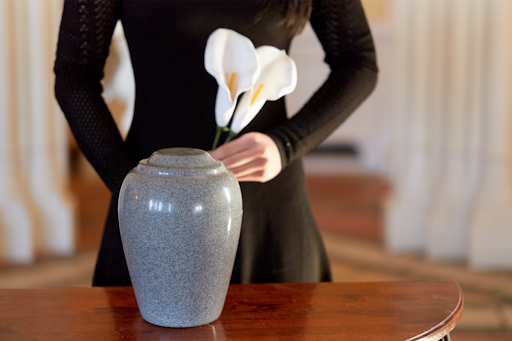 What Do I Do If My Loved One Died Without a Will?
Dying without a will is called "dying intestate." Although it is highly recommended that all adults create a will, many people do not get around to it and end up dying intestate. Here is what happens if your loved one dies without a will.
Asset Distribution
If someone dies without a will, their assets are distributed to their next of kin (often a spouse or children). This can be quite different from what the deceased person wanted to happen to their assets, but without a will there is no legal way to determine how they would have wanted their assets distributed. In BC, common-law spouses have a right to an inheritance if their partner dies, but this differs from province to province.
Estate Administration
When a person dies intestate without appointing an executor, someone will have to apply to be the estate administrator. If nobody applies, the court will appoint a public trustee. Whether someone applies to administer the estate or a public trustee is appointed, this will take considerably longer than if a will is in place. When someone leaves a will appointing an executor, the executor can begin acting on their behalf immediately.
Minor Children
If minor children are left without a guardian appointed in a will, the court will decide who their guardian will be. A trust will be set up with the children's inheritance and they will take control of it when they turn 19 (the provincial age of majority). The court usually appoints the children's closest relative to be their guardian, but this is not necessarily what their parent(s) would have wanted. Having a will is especially important for parents because it ensures that children will be cared for by a trusted person.
The best thing you can do for your loved ones in the event of your death is to create a will. This ensures that your affairs will be in order and your wishes will be carried out after you die. Trust our experienced lawyers at Munro & Crawford to help you prepare a will that takes care of your loved ones and distributes your assets exactly the way you want.