What our lawyers can do for you
At Munro & Crawford, our friendly, approachable service begins at the front door and never stops. Our multidisciplinary Vancouver law firm offers a wide range of personalized legal services including: wills, trusts, estates, and estate planning, family law and divorce, commercial and corporate law, incorporations, conveyance and mortgages, as well as legal counsel for litigation in support of personal injury claims or relating to other practice area claims. Search our professional multidisciplinary Vancouver lawyers in the official lawyer directory for additional contact information.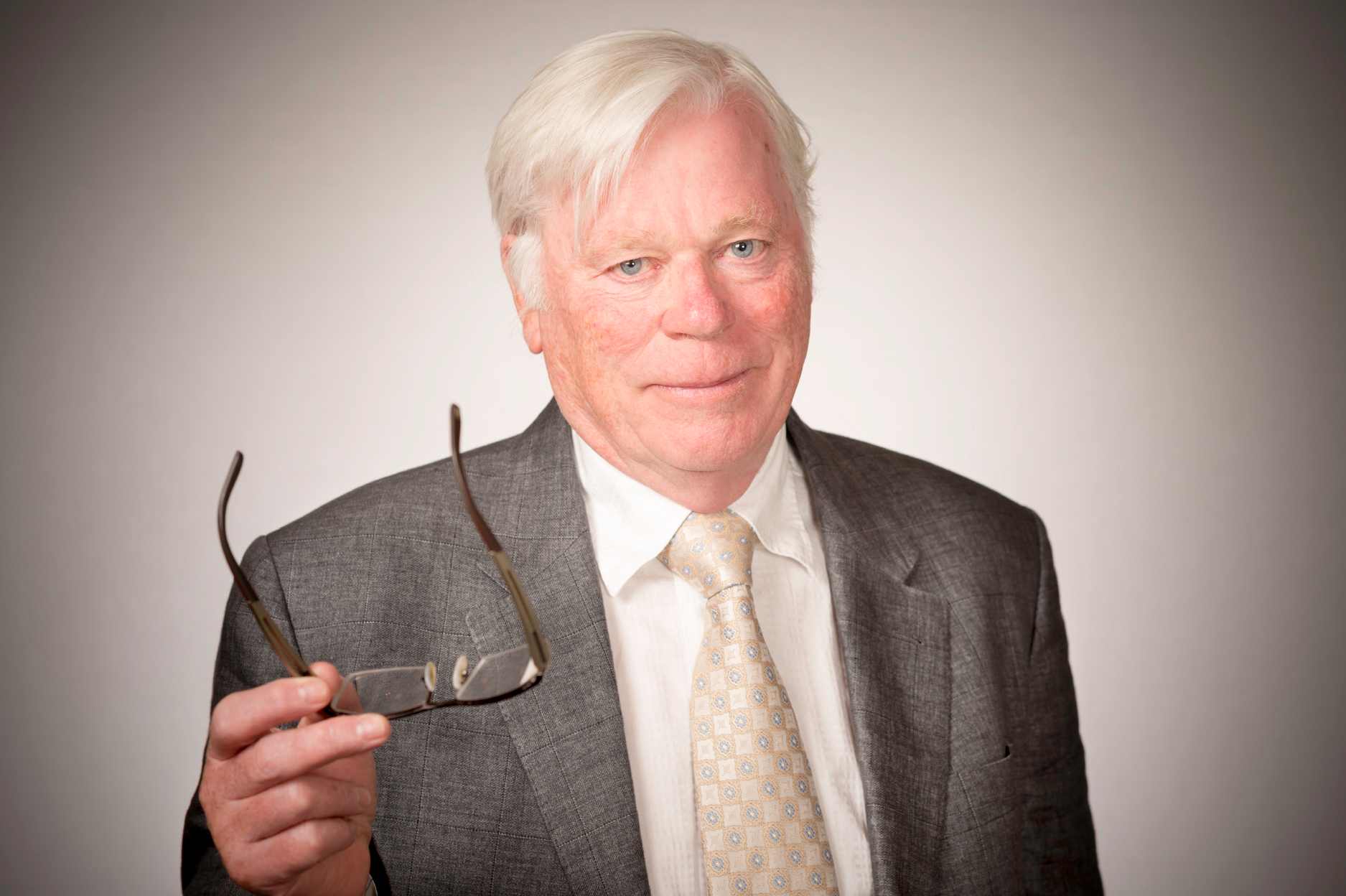 Peter Crawford
Partner/Lawyer
Peter is known to some as the stocking-feet lawyer. He has a remarkable ability to put new and old clients at ease and brings a wealth of strategy and stealth to each file.
Peter has lived and practiced law in Vancouver for more than 40 years. His practice consists mainly of solicitor's work, including Wills, Estates, and Company Law.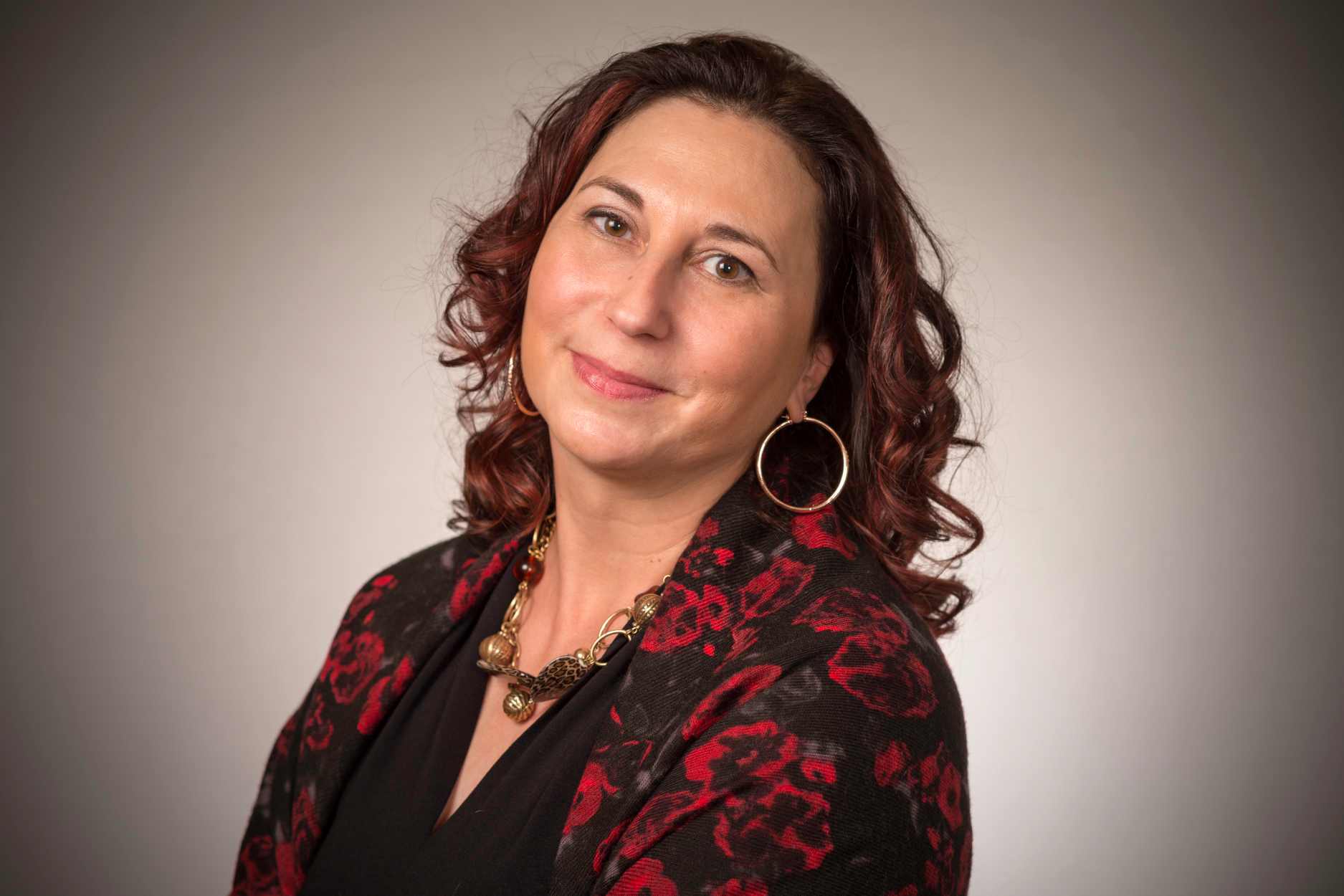 Katarina Tagliafero
Managing Partner/Paralegal/Non-Lawyer
Katarina understands that you need it now and you need it done right. Her pragmatic approach and passion for service instils great confidence in both her clients and colleagues.
Katarina is a non-lawyer partner who has been with Munro & Crawford for more than 20 years, her experience and extensive network make her seem a miracle worker at times. Her services extend from the direction of day-to-day financial needs and health and companionship requirements, to estate wind-up from probate through to asset distribution.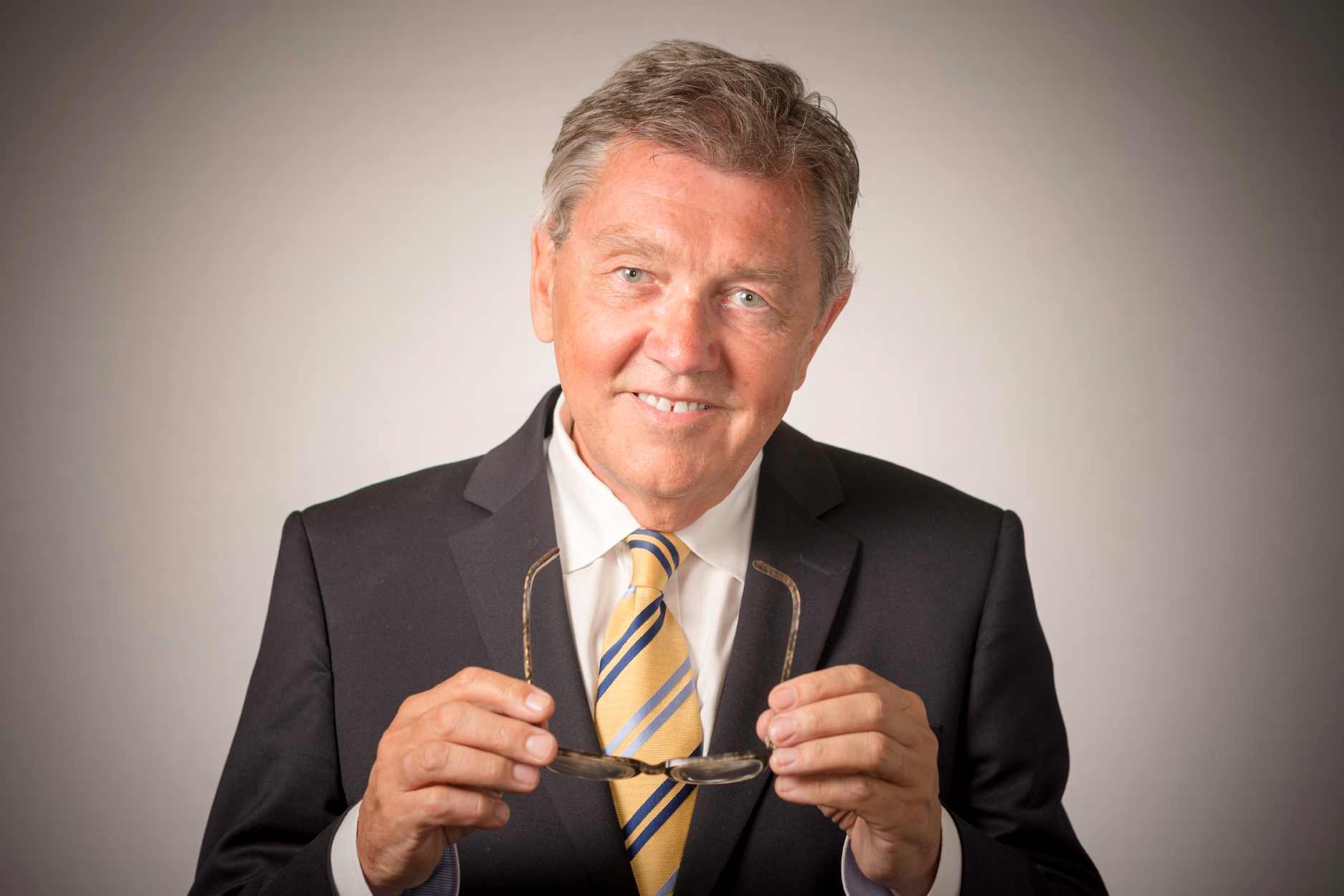 Ronald Argue
Associate Lawyer
Problem solving has always been Ron's vocation. The challenges for which his clients look to him for advice provide an opportunity for him to apply legal principles to achieve a satisfactory result for them.
Ron has over 40 years experience in primarily a solicitor's practice providing effective and efficient legal services in many areas including wills and estates, commercial contracts, real estate, lending and corporate matters.
Ron's priority is prompt, responsive and practical advice to meet his clients' needs. Highly personable, his keen insight enables him to focus on the issues in order to deliver the results needed.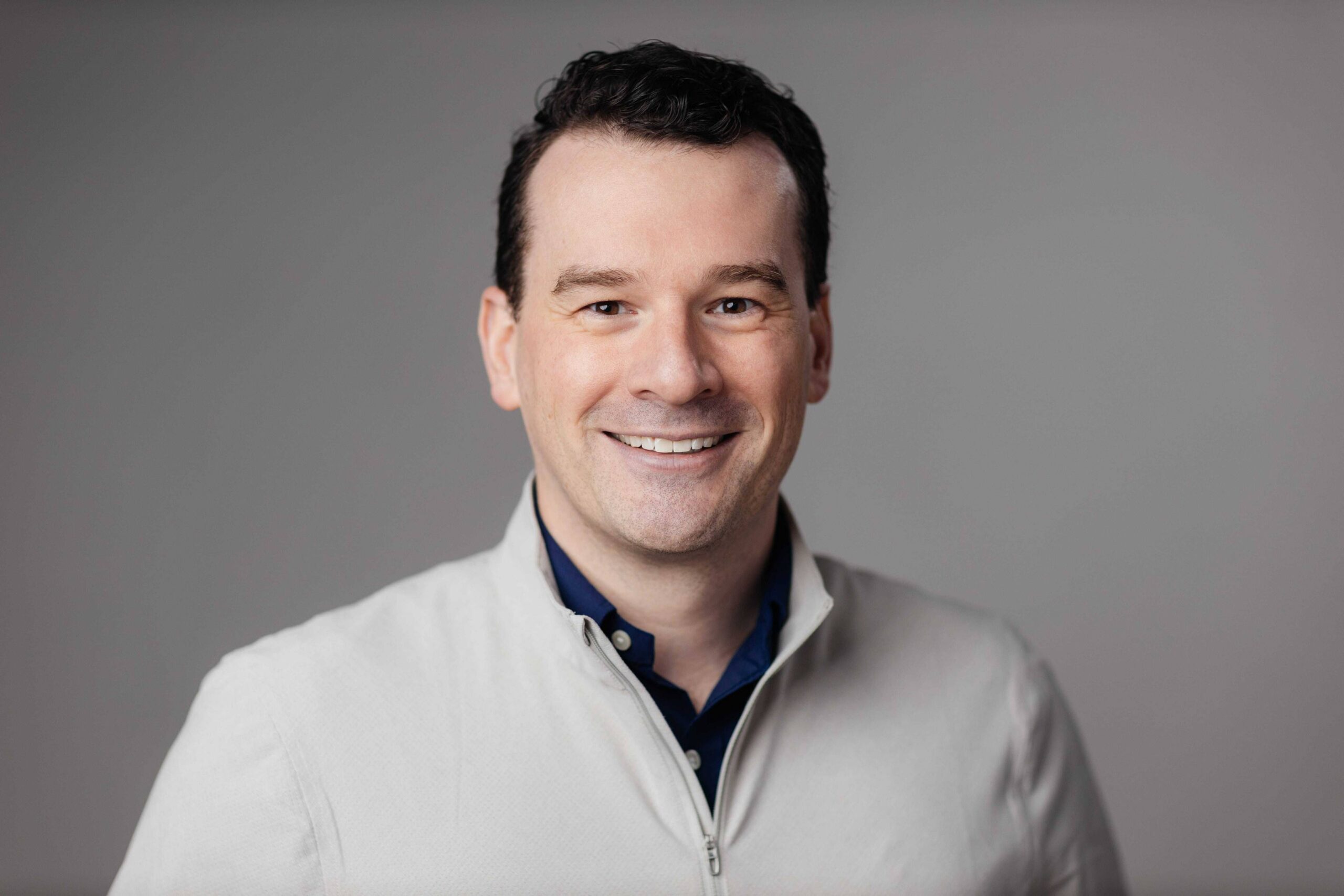 Andrew Beesley
Partner/Lawyer
Those who meet Andrew often remark on his patience. The loose definition of patience is being able to stand up to provocation, annoyance or negative situations without complaint, and being able to persevere under the most trying of circumstances. These sound like desirable traits in a lawyer, no?
For many years, clients have been coming to see Andrew for his ability to resolve complex and challenging cases spanning a variety of areas of the law. Andrew is a personable lawyer, and values building relationships with his clients. The majority of Andrew's business is referral-based, and he has pledged that nobody will ever see a picture of him on the side of a bus or in a Skytrain station.