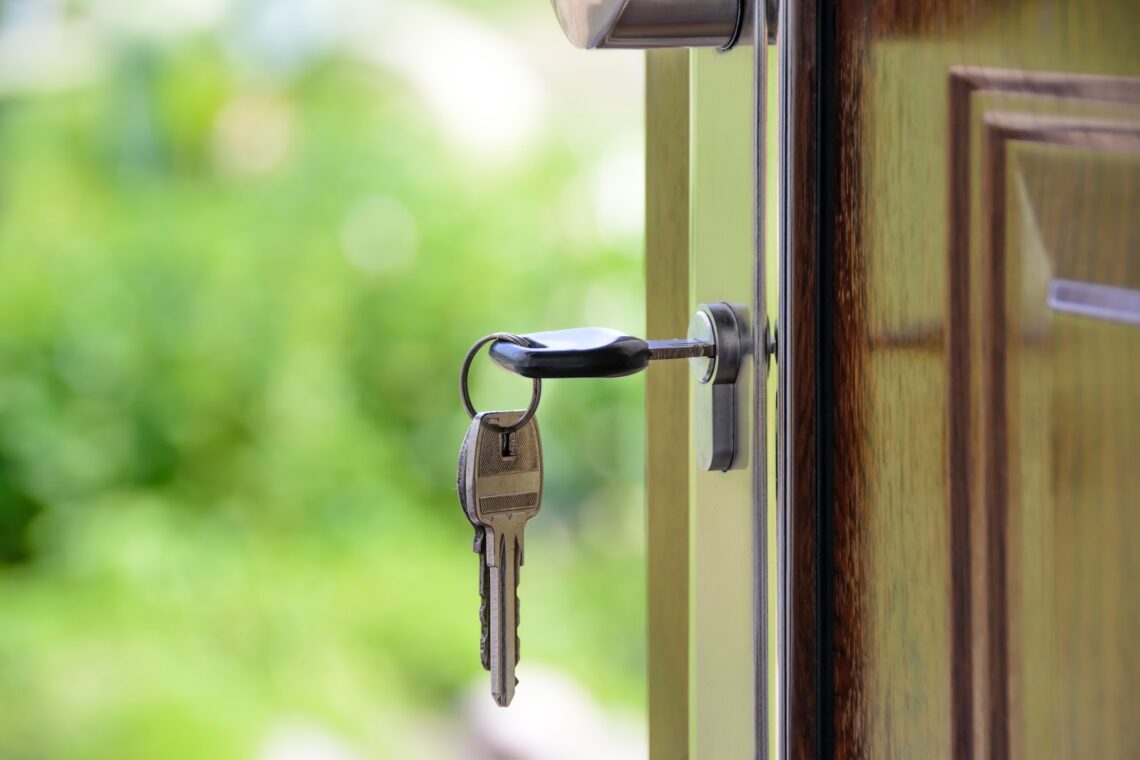 Many first-time buyers are unsure as to whether they need a lawyer to buy a property. Once you have found a property or home that you want to buy and your offer is accepted by the seller, that is when you will need to hire a lawyer in order to legally transfer the property into your name.
A lawyer will also take care of the daunting amount of paperwork and advise you on any complicated matters as they arise. A real estate lawyer will essentially take care of everything for you, so you can focus on moving into your new home.
What Will a Buyer's Lawyer Do?
Review all documentation, including the contract and the mortgage's instruction letter

Determine whether bridge financing is required and, if so, arrange for it

Advise the buyer of any concerns 

Advise the buyer on insurance requirements

Order a copy of the title

Prepares all conveyance documents including the mortgage, residency certificate, and GST certificate
How Much Does a Real Estate Lawyer Cost?
Legal fees for a home purchase will differ depending on a number of factors, such as the type of real estate being bought and where it is located. For more detailed information on the legal fees for your specific situation, get in touch with Munro & Crawford today and we'll be happy to answer any questions that you have.
Choose Munro & Crawford
When choosing a real estate lawyer, it is important to go with someone who has extensive experience and a good reputation. Munro & Crawford has been Vancouver's trusted real estate law firm since 1952. Our lawyers have the expertise necessary to ensure that your home-buying experience is simple and easy.