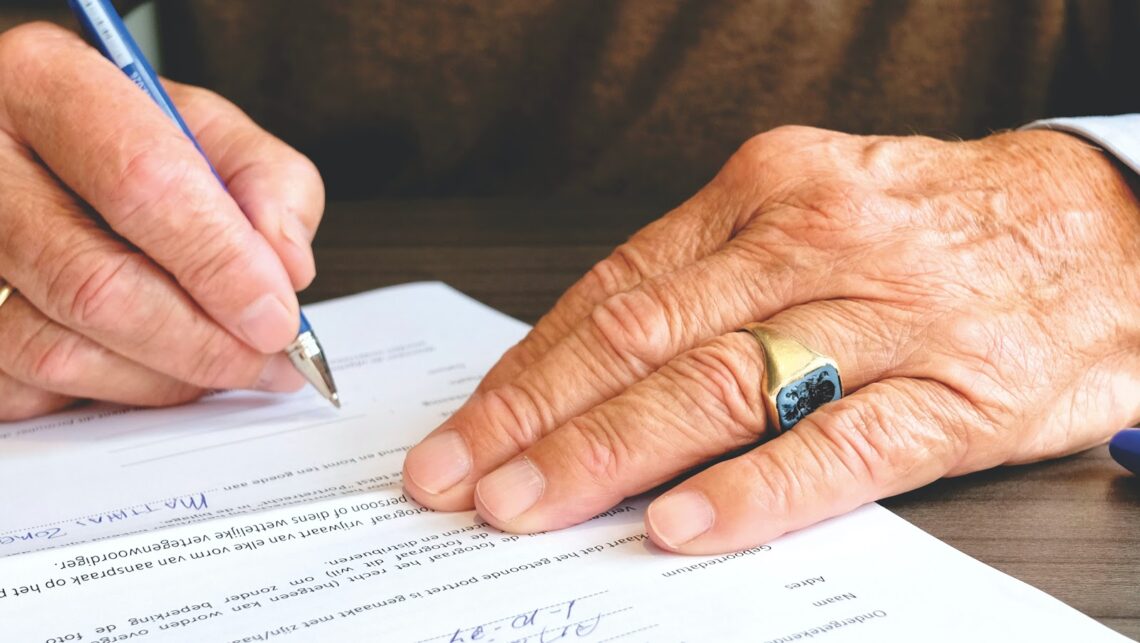 Estate planning is the process of planning for what will happen to your property and other assets after you pass away. This includes designating individuals to receive specific assets and to carry out certain responsibilities, such as acting as the executor of your will. Here is a brief summary of the most important things that you need to do when beginning your estate planning.
Make an Inventory of Your Assets
This may include:
Property or other real estate owned

Cars, motorcycles, boats, and other vehicles

Collectibles, heirlooms, and items with sentimental value

Bank accounts

Stocks, bonds, and mutual funds

Businesses owned

Life insurance policies
Plan for Your Family's Needs
This is the most important aspect of estate planning and should be carefully considered. Depending on who you expect to be leaving behind when you're gone, you may need to appoint a guardian for your children or ensure that you have appropriate life insurance coverage to financially support your spouse in the event of your death. Speak to a lawyer to determine the best way to leave your loved ones with the most security possible after you are gone.
Prepare Your Will
It is important to create a will with the help of a lawyer. Having your will prepared by a lawyer ensures that your wishes will not be disputed and will be carried out the way that you would like them. When preparing your will, you must appoint an executor and make sure that they are comfortable with the role and willing to take on all of the responsibilities that it entails.
Consider a Trust
A trust is a secure way to leave financial assets to a beneficiary while maintaining a certain level of control over how the finances are distributed, for example leaving a sum of money to a minor relative who will gain access to that sum when they reach a certain age. This can be the best choice if you wish to leave an inheritance to someone but want to ensure that it is spent responsibly. There are multiple types of trusts, including living trusts and testamentary trusts. If you are considering setting up a trust, it is a good idea to consult with a lawyer who can advise you on what type of trust is most appropriate for your individual situation.