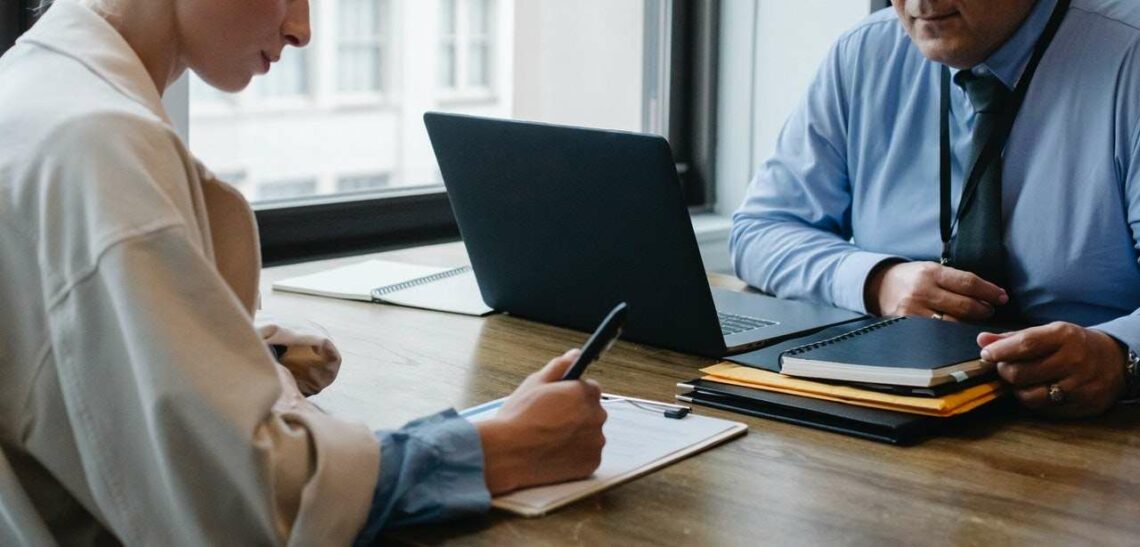 Why Hire a Professional to Handle My Inheritance?
When you pass away, your loved ones are going to be going through a difficult time no matter what. You cannot prevent your loved ones from feeling the sadness of your loss, but you can at least make the administrative aspect of your passing easier on them by leaving a straightforward, professionally managed inheritance that is easily interpreted and distributed.
The high emotions and complicated feelings that arise with grief can bring up conflict between those left behind, and you can help to prevent this by leaving an inheritance that is very clearly laid out and managed by a legal professional so that there can be no dispute as to how you intended your assets to be distributed. Leaving a professionally managed inheritance gives you more control over how your assets will be distributed and used and gives you peace of mind.
Professional Inheritance Management Options
Have Your Will Prepared by a Lawyer
We always recommend having your will prepared by a lawyer in order to ensure that your wishes are carried out as you want them to be. Getting your will prepared by a lawyer also ensures that your most recently updated, legally sound will is easily found and there are no disputes regarding which version of a will is correct, if you have made changes or created multiple wills over time. In some cases of homemade wills, the wishes outlined can be misinterpreted or an outdated version of your will may end up being used as the official will. Hiring a lawyer and making sure that any changes you wish to make to your will go through them will prevent this and ensure that your wishes are honoured properly.
Appoint a Third Party Executor
Appointing a third party executor can relieve the burden of many administrative tasks from your beneficiaries as well as help with communication between multiple beneficiaries and offer support and professional advice when it comes to making decisions regarding the distribution and management of the inheritance.
Set Up a Trust
A trust is a way of leaving money for a person while maintaining some control over it, such as how they may use it or when they gain access to it. This is particularly useful if you want a child to gain access to a sum of money when they reach a certain age or you wish for the inheritance to be used for a specific purpose, such as paying for university.
We understand that getting your will and estate plans in order can be complicated, which is why our firm is here to help make the process as simple as possible for you. Contact us to learn more about leaving a professionally managed inheritance and the options available to you.
Call us for more information: 604-373-1227