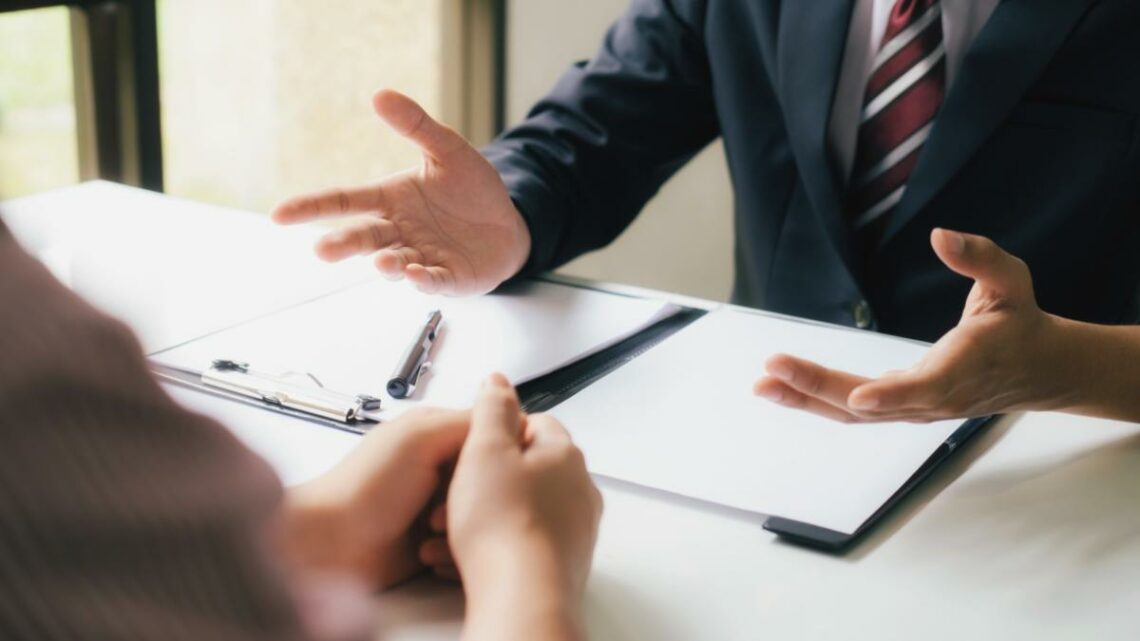 Estate administration usually commences along with probate. An estate administrator is a court-appointed person, usually the deceased's next of kin, who carries out the necessary administrative functions regarding the deceased's estate in the event that an executor has not been named or the named executor is unable or unwilling to fill the role.
What Does an Estate Administrator Do?
Responsibilities of an estate administrator include notifying all beneficiaries of anything left to them by the deceased and providing the beneficiaries with any necessary documentation, paying out any debts the deceased has left behind, and accounting for the distribution of the deceased's estate in accordance with British Columbia law.
Estate Administration Assistance
Due to the complexity of the tasks assigned to an estate administrator, it is recommended that a person in this role seek legal help from an experienced lawyer. Munro & Crawford provides expert advice and support to those appointed as estate administrators in order to make the role less daunting and ensure that everything is carried out correctly as per the law and the wishes of the deceased.