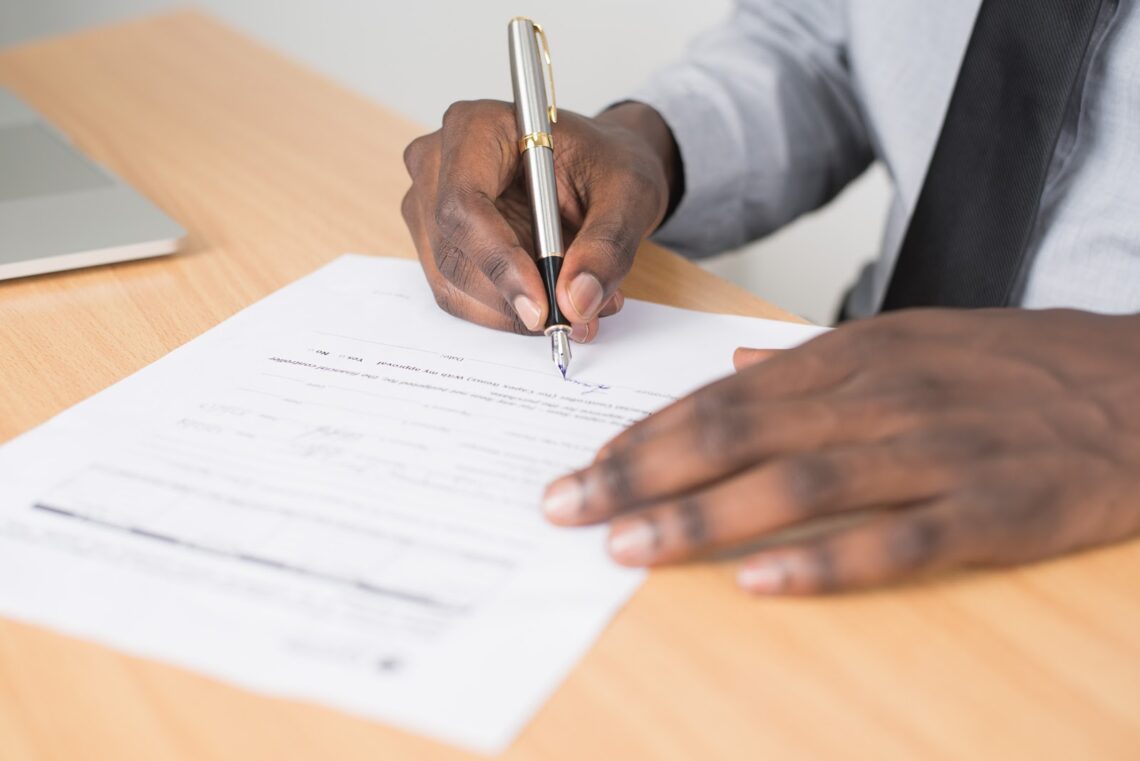 Making a Codicil
You can make minor changes to your will by making a codicil, which is a secondary attachment to the will as opposed to a change to the will itself. A codicil is appropriate for minor updates like a change in last name of a beneficiary who got married, for example. A codicil needs to be prepared, witnessed, and signed the same way a will does.
Examples of codicil-appropriate changes:
Adding a new beneficiary who was born recently

Changing your executor

Changing guardianship due to practical circumstances such as a geographic move

Adding to a bequest
Writing a New Will
If you want to make major changes–for example, changing who your beneficiaries are– to your will, the best thing to do is to revoke your current will and write up an entirely new one. It is of the utmost importance that you make sure to properly revoke any previous wills so that they cannot be honoured after you are deceased.
Keep in mind, also, that making a codicil means the original wishes laid out in your will will be visible to anyone who looks at it, so if you do not want your beneficiaries to know about the changes you've made, it is best to forego the codicil and prepare a completely new will.
Examples of changes that you should prepare an entirely new will for:
Removing any beneficiaries

Making more than a few changes of any kind

Creating or changing trusts
If you wish to update your existing will, prepare a new will, or have any questions about codicils and will changes, our lawyers at Munro and Crawford are here to help. Get in touch with us today for a free consultation.