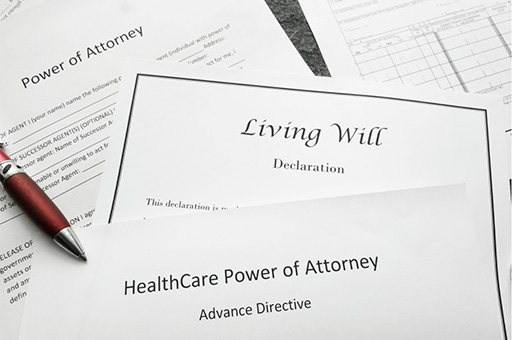 What is the Difference Between a Will & an Estate Plan?
Wondering about the difference between a will and an estate plan? Here is what you need to know.
What is a Will?
A will is a legal document outlining what will happen to your assets after you die. This includes naming an executor of your estate, who will be responsible for carrying out the wishes outlined in your will. If you have children who are minors, your will also lays out your wishes for who will care for your children in the event of your death.
What is an Estate Plan?
Estate planning is the umbrella term that encompasses all preparation for what happens to your assets after you die, including setting up trusts, making funeral arrangements, and more. A will is a crucial part of an estate plan, but it is just one element of it.
Your estate plan will look different depending on your individual circumstances. In addition to a will, you may require financial trusts to be set up, you may wish to outline your funeral arrangements in order to make that process simple for your loved ones, and more.
An Estate Plan Can Include:
Trusts
Wills
Advance directives
Powers of attorney
Life insurance
Tax planning
Funeral arrangements
Charitable giving
Is Having a Will Good Enough?
A will is an essential component of any estate plan and a good first step, but you should make sure you have a comprehensive plan in place. If you are new to estate planning, it can be confusing to try and figure out what, exactly, you need in your will and estate plan. That's where a trusted lawyer can be a big help.
To determine what you should include in your estate plan, speak to a lawyer today about your assets and wishes.