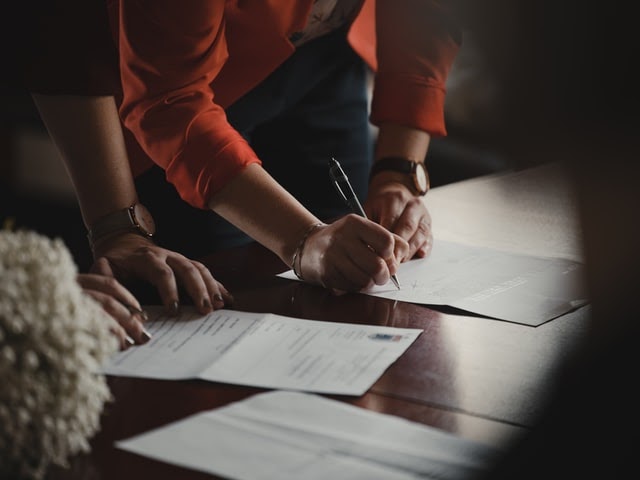 While you do not legally need a lawyer to prepare your will, there are a number of reasons why we highly recommend having your will prepared by a professional lawyer. 
Your Will Can't Be Easily Contested
If you have a will that was drawn up by a lawyer, it is much more difficult to contest than a will that you prepared yourself. This is important in terms of making sure that your wishes are fulfilled the way that you want them, and could be particularly important if you suspect that someone in your life is likely to want to contest the contents of your will.
No Chance of Losing the Will
This may be surprising, but it is quite common for a person's self-prepared will to get lost. If you prepare your own will, there is the possibility of misplacing it or of the will not being found after your passing. However, if your will is prepared by a lawyer, your executor or estate trustee simply needs to contact your lawyer to obtain a copy of your will after death.
Rest Assured that Changes are Made Properly
If you want to make changes to your will at any time, working with a lawyer to do so will ensure that the changes are made properly and legally. This means that you can rest assured that the updated version of your will is the one that is honoured, and not the outdated version that you originally created.
Choose Munro & Crawford
An experienced will lawyer can advise you on how best to create a will that ensures your wishes are carried out exactly the way that you envision them. At Munro & Crawford, we always put client experience first and do everything in our power to make the will preparation process smooth, convenient, and stress-free.