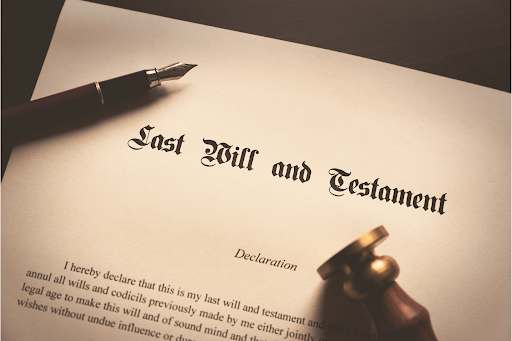 Choosing an Executor
Many people choose their executor simply based on who they are closest with, but there are actually a lot of factors that you should consider when making this decision.
Duties of an Executor
The executor of a will can have a variety of duties, including:
Applying for probate

Managing and paying the deceased's debts

Collecting any funds owed to the deceased

Locating the deceased's assets, including safety deposit boxes and online assets (cryptocurrency wallets, etc.)

Distributing assets to beneficiaries

Managing insurance policies and pensions

Filing the final tax return

Closing the deceased's credit card/bank accounts

Dealing with the deceased's remains, including cremation and burial

Planning the memorial and/or funeral service

Cleaning out the deceased's residence and sorting through their belongings
When you are deciding on your executor, think about someone who would be comfortable and capable of taking on the above responsibilities. 
Other Factors to Consider
In addition to choosing an executor who is willing and able to take on all of the responsibilities listed above, there are a few other practical matters to consider. For example, it is a good idea to choose someone who is significantly younger than you to decrease the chances of your executor dying before you. Many people choose their adult children as executors as opposed to their spouses for this reason. 
If possible, it is also a good idea to appoint someone who lives nearby to you as your executor. This will make practical matters, such as dealing with the contents of your home, simpler for them.
Have an Honest Conversation with Your Potential Executor
Talk to the person you are considering appointing as executor and have an honest conversation with them about whether they are comfortable filling the role and feel able to take on the required responsibilities. If they do not feel confident about taking on the role, consider choosing a different executor or appointing a lawyer as co-executor.
Get a Little Help
At Munro & Crawford, we can help by offering multiple trust and estate services. This means that you can choose to appoint one of our lawyers as the sole executor of your will, so we will take care of all of the practicalities while your loved ones grieve. You can also choose to appoint one of our lawyers as co-executor to act in concert with another chosen executor, such as your child or other loved one. A third option is to designate one of your lawyers as your alternate executor, allowing them to step in and function as executor of your will should your initial executor become unable or unwilling to fulfill the role.