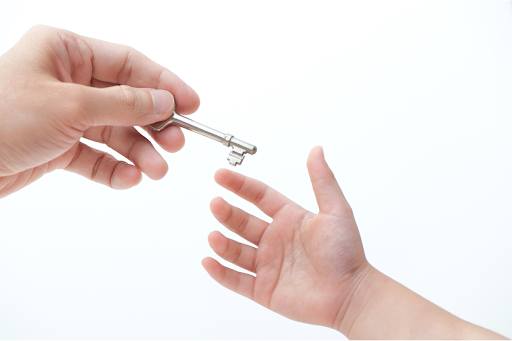 How to Leave Assets to Minors Responsibly
When we have clients looking to leave an inheritance to minor children, we generally see two main types of this situation: people wanting to leave a large sum of money (usually parents planning to provide for minor children in the event of their untimely death) or wanting to leave a relatively small gift to the young persons in their life (such as grandchildren).
Leaving Heirlooms & Other Objects
If you have a particular family heirloom or other physical items that you want to leave to your grandchild or other young person in your life, you can simply state this in your will. Be sure that your will uses very clear, unambiguous, and states which grandchild will receive which gifts.
Setting Up a Trust
If you want to leave a significant amount of your money and assets to minor children, setting up a testamentary trust allows you to determine how the money will be managed until the children reach a certain age or milestone (such as graduating from university), depending on how you wish the trust to operate. When you set up a testamentary trust, it comes into effect after you die and your will has gone through probate. 
When setting up a testamentary trust, you need to appoint a trustee. The trustee is the person who manages the money on behalf of the minor beneficiary until the beneficiary reaches the stipulated age/milestone and can manage the money themselves. 
Choosing a Trustee
You can appoint a family member, loved one, lawyer, or other trusted party to be your trustee. It is important to designate someone you are confident can manage the money properly until your child is mature enough to manage it for themselves.  Munro & Crawford can act as your executor/trustee if you want a responsible, trustworthy party you can count on. We can also help you appoint the trustee of your choosing and set up a trust that has your family's best interests at heart. For more information, get in touch today.