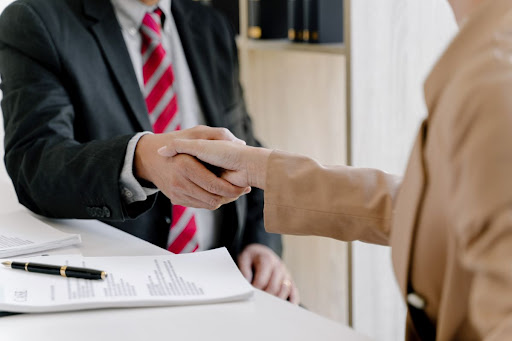 Not sure how to go about choosing a wills and estates lawyer? Start with these simple guidelines.
Ask for Referrals
When you need a lawyer, start by asking around. Find out who family and friends have used for their will and estate planning and what their experience has been like. If you know people who have had a good experience with a wills and estates lawyer, you may want to book a consultation with them to find out more. Just as importantly, if someone you know has had a negative experience with a wills and estates lawyer, you will know to cross that firm off of your list of possibilities.
Check Reviews
Another effective way of finding out about other people's experiences with a particular firm or lawyer is to check their online reviews. Online reviews and testimonials can give you snapshots of what working with a particular lawyer is like. Pay attention and don't ignore red flags that you see in online reviews.
Look for an Experienced Firm
You want to rest assured that your estate planning is dealt with by people who have plenty of experience and expertise. Look for a law firm that has been established for a long time and has lawyers who have been practicing for years already. This ensures that you will be working with seasoned professionals who have the know-how required to help you with estate planning and will creation.
Choose a Wills & Estates Specialist
When you hire a lawyer who specializes with wills and estates, you know that you are working with someone who has expertise in their field. This means that you can be assured that they will be aware of all the possible options available to you in the estate planning and will drafting process. They will also have the knowledge to help you create a plan that puts you and your family's best interests first.
Trust Your Gut
Our last piece of advice is a simple, yet powerful, one: trust your gut. When you meet your potential lawyer for the first time, pay attention to how they make you feel. Your lawyer should make you feel comfortable, explain your options to you in a clear way, and answer any questions that you may have. If your initial meeting with a lawyer leaves you feeling more confused or uncomfortable, pay attention to that feeling and consider looking for someone who makes you feel more at ease. 
At Munro & Crawford, our firm has been specializing in wills and estate planning for decades. Our lawyers have extensive experience and knowledge in estate planning of all kinds, including drifting wills, setting up trusts, incapacity planning, and more. Get in touch today for more information.