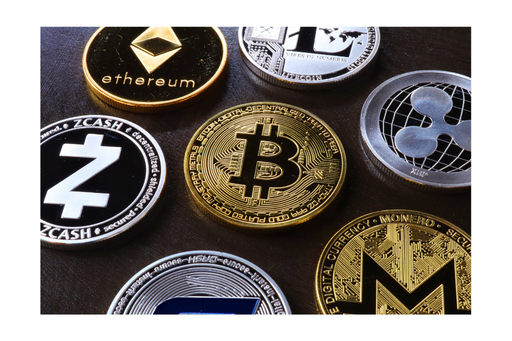 Estate Planning for Digital Assets
We live in the digital age, which means that more and more people have valuable or sentimental property that is stored entirely online or on a laptop. Many people do not think about how digital assets factor into estate planning, but keeping these assets in mind when creating your will is important.
What are Digital Assets?
The term "digital assets" refers to online assets belonging to a given person. The most common type of digital asset that people are concerned about for the purposes of estate planning is cryptocurrencies such as Bitcoin and Ethereum, as well as non-fungible tokens (NFTs).
Digital assets that have no monetary value but significant sentimental value may also need to be considered during estate planning. These types of digital assets include things like social media profiles, videos, photos, music collections, and more. These assets may be stored online, on a personal computer, or on mobile devices.
Challenges of Digital Assets & Estate Planning
If a person dies with no estate plan in place for their digital assets, their loved ones may not ever get access to the digital assets or even know that they exist. This is because digital assets are not easy to find or access, so it is common for these to go completely unnoticed. Even more frustrating for families of the deceased is when there are known digital assets, but the login information/passwords are nowhere to be found. It is essential to make sure that your beneficiaries are supplied with the required information to access your digital assets.
How to Leave Digital Assets in Your Will
If you want to allow your loved ones to have access to your digital assets, you should first outline the assets in your will and identify who you wish to take ownership of them upon the event of your death. You should also include a separate document with your will that includes login information and explicit instructions on how you want the digital assets to be dealt with. Making your digital assets clear and easy to access helps ensure that your loved ones can access them easily after you pass away and helps prevent identity theft that can occur when digital assets are left untouched for a long time.
At Munro & Crawford, we can help you create an estate plan that accounts for all of your assets, digital and otherwise. Get in touch today for more information.