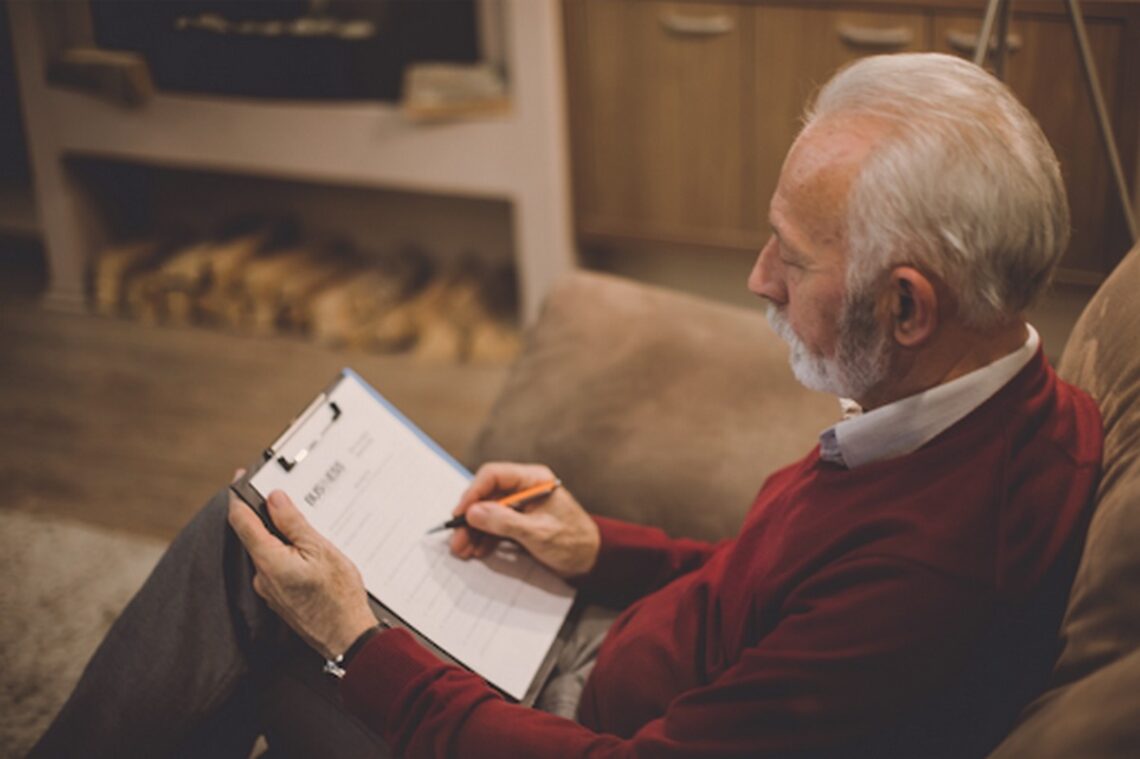 How to Make Estate Administration Easier
Leave a Will
The first and most important step to making your estate administration easy is to create a will now, with the help of a lawyer. Leaving a will ensures an accurate picture of your wishes. It is important to have a lawyer assist you with your will because they will ensure that it is clear and enforceable. The lawyers at Munro & Crawford have extensive experience with will drafting and estate planning. Get in touch today to learn more about creating a will with us.
Choose Your Executor Carefully
Make sure that you discuss the duties that your executor will be expected to perform and that they are comfortable with this. Being an executor of an estate is a big job, and you want to make sure that you appoint someone who is both willing and capable of carrying out the array of responsibilities that they will have.
The executor's responsibilities can include:
Applying for probate
Paying off the deceased's debts
Filing the deceased's final tax return
Locating the deceased's assets such as safety deposit boxes and online assets (cryptocurrency wallets, etc.)
Distributing the estate/assets to beneficiaries
Managing insurance policies and pensions
Collecting any funds owed to the deceased
Closing the deceased's credit card/bank accounts
Dealing with the deceased's remains, including cremation and burial
Planning the memorial and/or funeral service
Cleaning out the deceased's residence and sorting through their belongings
Choose Munro & Crawford's Estate Administration Services
To make the process of estate administration easier for your family, you may choose to engage Munro & Crawford's estate administration services. Munro & Crawford can be appointed to carry out executor responsibilities, which avoids your loved ones from having to take on the job while they are also going through the grieving process.
Munro & Crawford trust & estate services can act in the following ways:
Sole Executor – Named in the deceased's will to act independently and carry out their wishes.
Co-Executor – Acting in concert with another executor appointed by the deceased, usually a close family member or loved one.
Alternative Executor – Able to step in as executor in the event that your original executor is unable or unwilling to fulfill the role.
To learn more about simplifying the estate administration process, contact Munro & Crawford today.