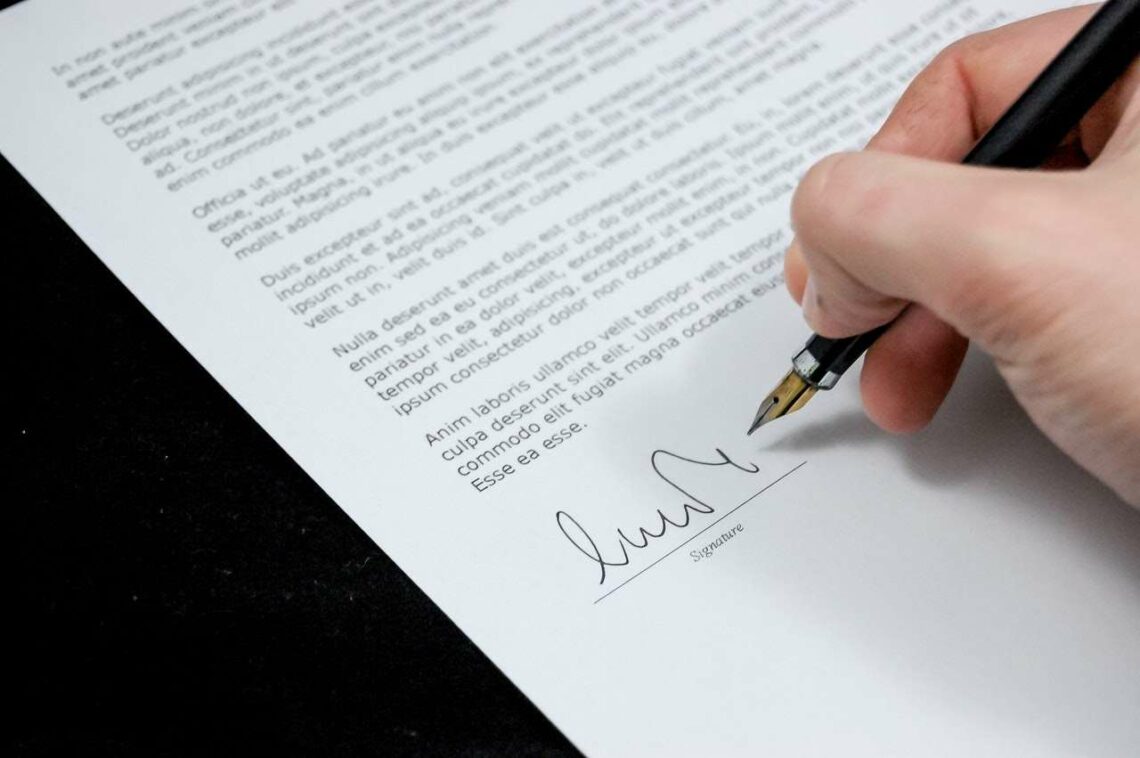 What is Probate and Why Does it Matter?
What is Probate?
You've probably heard the term "probate" mentioned a lot in the context of wills and estates, but what does it actually mean? Probate is the legal process, after a person dies, of confirming that the deceased's will is valid and that the finalizing of their affairs is being carried out by the right person.
What Happens During Probate?
During the probate process, the executor of the deceased's will is required to complete a number of tasks and paperwork. It is the executor's responsibility to:
Request a Certificate of Wills Search from the Vital Statistics Agency in order to confirm that the will undergoing probate is the most recent registered will of the deceased.
Confirm that they are the executor of the will and that the appropriate persons have been notified of this. This is done by swearing an affidavit. 
File an application for a grant of probate through the court. The application must include a copy of the will, the executor's sworn affidavit, and the Certificate of Wills Search.
Pay a probate filing fee, the amount of which is dependent on the value of the assets in the deceased's estate.
Send a copy of the will to all beneficiaries named in the document as well as to all individuals who may have the right to apply to vary the will, such as a child or spouse of the deceased.
Send a Notice of Intended Application to all beneficiaries of the will and anyone who may have the right to apply to vary the will.
Identify all of the deceased's assets and liabilities and determine their value.
Once this has all been completed properly, the court will issue a Grant of Letters Probate, which allows the executor to begin administering the estate.
Can I Get Help with Probate?
The probate process involves a lot of paperwork and can be very overwhelming to executors, especially when they are also dealing with grief at the loss of a loved one. Many people choose to hire a lawyer to do the bulk of the paperwork for them in order to make the process simplify and ensure that nothing is missed. 
Our firm has been helping clients through probate since 1952. It is our mission to make legal matters easy for clients to navigate and understand, particularly during difficult times like the loss of a loved one.