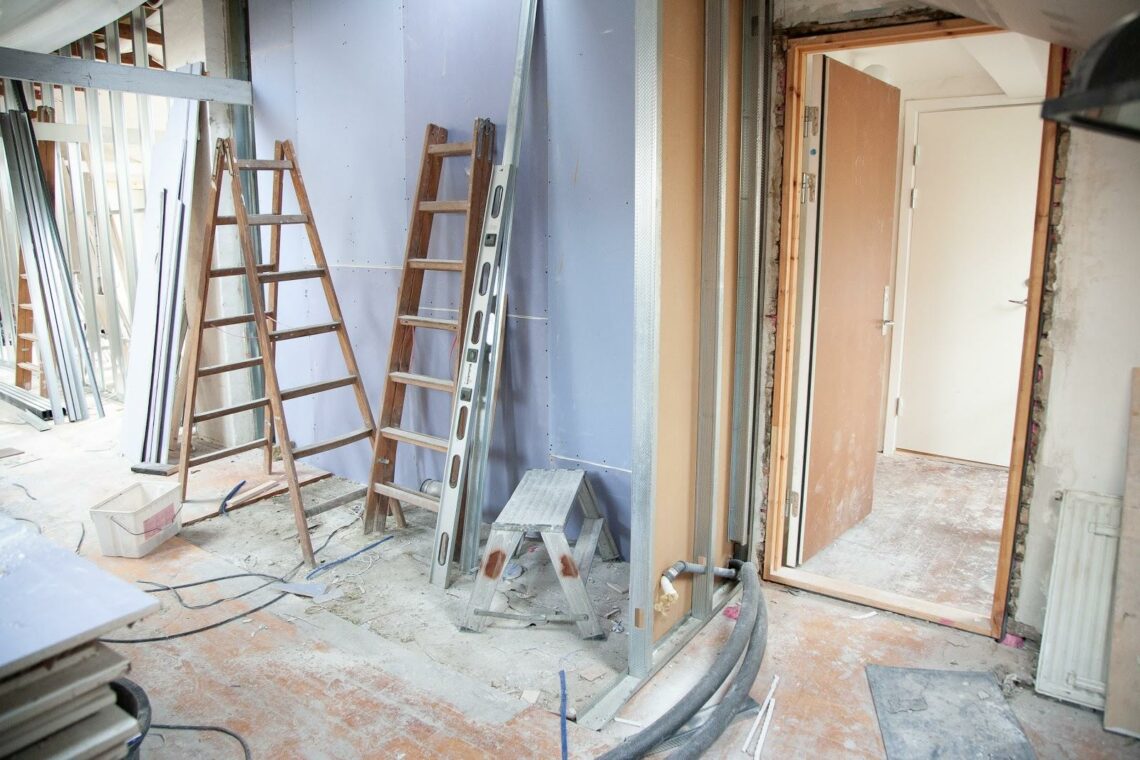 If you find yourself in a situation where a contractor has not completed a renovation or has done the work improperly so that the space is unsafe or not functional, you may want to consider pursuing legal action. Follow these steps to begin legal action against a contractor.
Take Photos
Take photos of the incomplete or improperly done work. It is important to have photographic evidence of the problem that you are seeking compensation for.
Find Out How Much it Will Cost to Fix
Get multiple quotes from different contractors on how much it will cost to finish any uncompleted work and/or to fix any improperly done work. Get at least three quotes so that you have a realistic estimate of how much money the unsatisfactory work of your original contractor is going to cost you.
Consult a Lawyer
Speak to an experienced lawyer about your situation to determine whether you have a case and what type of compensation, if any, you are entitled to. A lawyer can answer your questions and advise you on their recommended course of action with your best interests in mind.
Inform the Contractor of Pending Legal Action
Let the contractor know that you will be taking legal action against them if they do not come to a resolution with you. In many cases, the contractor will want to avoid legal action and will work with you to come to a satisfactory resolution. If not, follow your lawyer's advice to pursue the appropriate legal action.
Need a Lawyer? Choose Munro and Crawford
Our knowledgeable lawyers are experienced in cases like this and are here to help. Get in touch today for a consultation where you can ask all of your questions and outline your case. From there, we will help you determine the best next steps in terms of legal action.