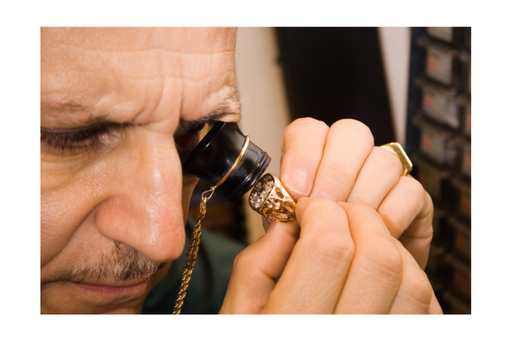 Having Belongings Valued After a Death
There is more to managing a loved one's estate than dealing with bank accounts and property. There are also the smaller items around their home that may be valuable, such as jewelry, antique furniture, and collectibles. It can be hard to know where to start with items like this, but you can begin by following these simple steps.
Approximating Value
If it is something that has a value you can easily look up, this should not be problematic.
However, the value of items like collectibles and family heirlooms can be more difficult to determine. As you are going through the process of valuing belongings, keep a running tally of the approximate value of everything and make a list of the items of which the value is uncertain. These items will need to be appraised by a professional.
Getting a Professional Appraisal
Once you have gone through the deceased's belongings and determined which items' value you cannot determine, you will need to have a professional appraiser inspect the items. They will be able to examine the items and let you know an accurate value of each one. Make sure that you choose an experienced, reputable appraisal professional.
How We Can Help
At Munro & Crawford, we know how stressful it is to deal with a loved one's belongings during the grieving process. Our law firm is here to help you make the process as simple and efficient as possible. We have a network of contacts we can refer you to, including appraisers and valuation specialists who can help you determine the value of your deceased loved one's belongings, including collectibles, antiques, jewelry, and heirlooms.
Get in touch today for more information.