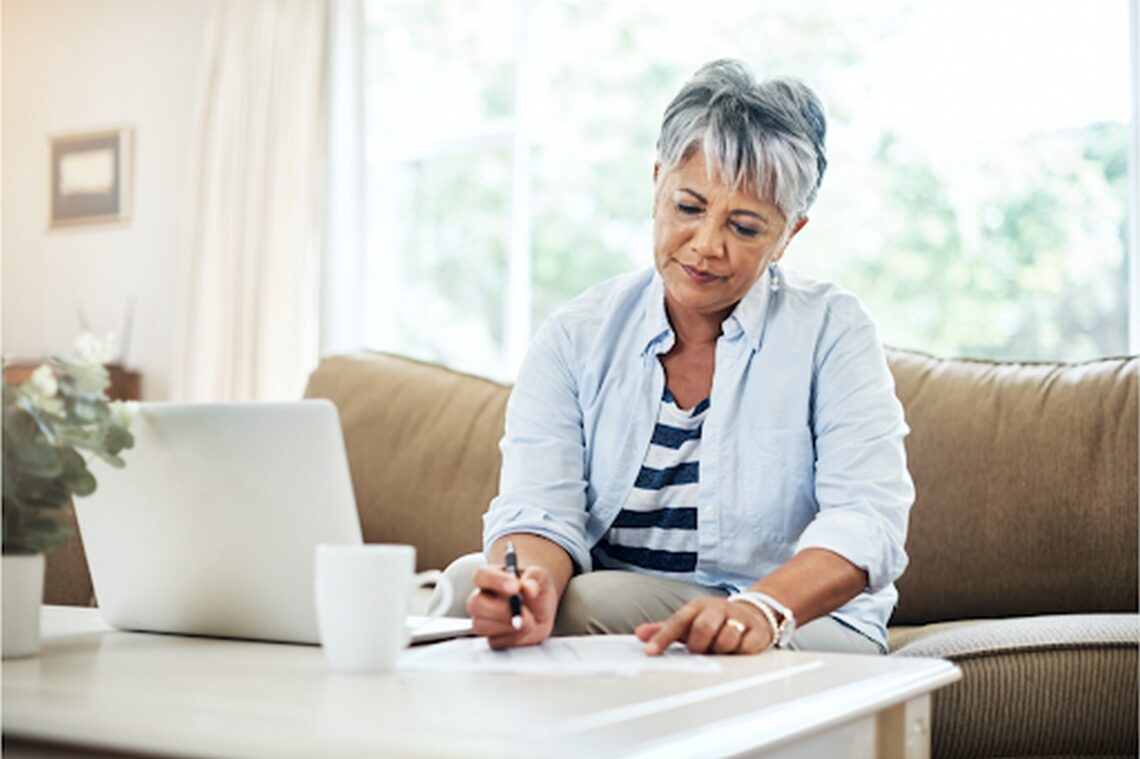 Advance Serious Illness Planning: What is it and How Does it Work?
What is Advance Care Planning?
Advance care planning means putting a plan in place now so that, should you be seriously ill and not in a position to make decisions, your wishes will be honoured. Many people do not have an advance care plan in place, leaving their loved ones having to guess their wishes when they become incapacitated and unable to make their own decisions.
What Kind of Decisions Can I Plan in Advance?
Medical decisions of all kinds can be planned in advance. With an advance care plan, you can stipulate what you would like done should you ever be in the situation where an illness prevents you from making your own medical decisions. These can include decisions regarding major procedures such as surgery, dialysis, and high-risk treatments, as well as more minor procedures such as dental work, medication, and routine tests.
Steps to Creating an Advance Care Plan
Consider Your Values and Wishes
The first thing that you need to do is consider what you would want to happen to you in the event of a serious illness in which you lost capacity.
Learn About Your Options
Once you have established your values and priorities, find out what possible options you have to choose from. There are lots of resources online that will outline the options for you, or talk to one of our lawyers to make sure that you fully understand what is available to you and what you should be considering.
Decide Who You Want Making Decisions on Your Behalf
Think about who you would trust to make tough decisions on your behalf, should you be unable to do so yourself. Talk to them about it and make sure that they fully understand the responsibility and are willing and able to carry out your wishes.
Make a Legally Sound Plan
Get the help of a legal professional to make sure that your advance serious illness plan is sound and will be carried out if you become ill. At Munro & Crawford, we have years of experience helping clients create serious illness plans. We are dedicated to helping clients come up with a plan that puts them and their family first.