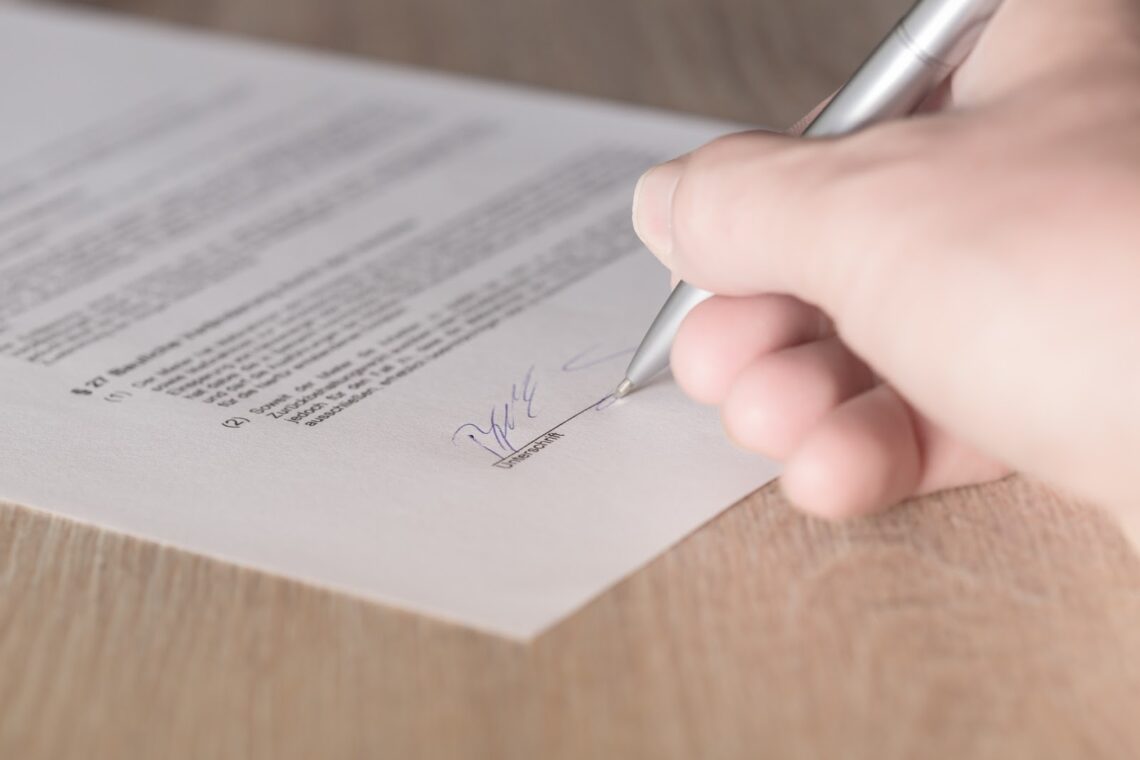 Keep Your Will Updated
Make sure your will is up to date and reflects your current wishes. If you change your mind about anything or go through any major life changes, such as getting married, divorced, or having a child, have your will updated to reflect these changes.
If you need your will updated or amended, our lawyers can help.
Keep Important Documents Together
Keep all of the paperwork that your executor will need along with your will together in one place. This will save them having to search high and low for any documents they might require. Documents you should keep at the ready include:
Birth certificates

Marriage certificates

Divorce decrees

Bank statements

Deeds to real estate

Tax records

Vehicle titles

Life insurance documents

Original share certificates
Make Funeral Plans
Make plans for your own funeral or memorial and for what you would like to happen to your remains. This relieves your executor of the burden of guessing what you would have wanted. The more detailed your planning, the easier the funeral preparations will be for your executor.
Provide Info
Make sure your executor has the names and contact information of any relevant professional advisors such as lawyers, financial planners, accountants etc.  If you receive your financial statements electronically, it is a good idea to write down a list of your financial institutions and their respective online usernames and passwords. The list should be made available to your executor when you pass away, and a lawyer can help keep the list safe until the time that it's needed.
Make Sure Your Executor Wants to Be Your Executor
Before appointing your executor, discuss it with the person you have in mind and make sure that they know what the role entails and that they are willing to take it on. Being an executor is difficult work and it's becoming increasingly common to appoint a professional executor to handle some, or all, of the work required when you pass away. This is also recommended for complex estates where your executor is often required to complete a series of complicated transactions to obtain favourable tax results for your beneficiaries.
If you need to have your will drawn up or reviewed, talk to one of our experienced lawyers today.