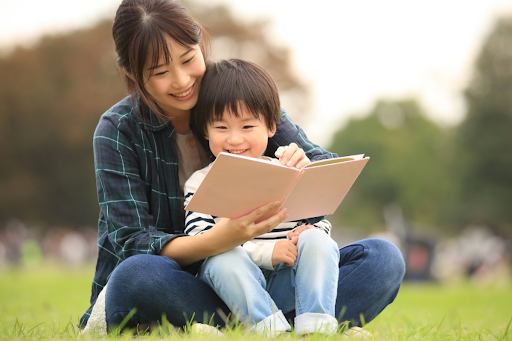 What to Include in Your Will When You Have Minor Children
Appoint a Guardian
When determining who to appoint as a guardian for your children in the tragic event of your death while they are still minors, it is important to pick someone you trust with the physical and emotional wellbeing of your children. Choose someone who you are confident is up to the responsibility and who has experience with children. You may want to consider factors like whether your prospective guardian lives nearby (so that your children won't have to change schools or cities) and if they have an established relationship with your children already.
You can name a couple as guardians if you choose, but include what you would like to happen to your child should the relationship end. Would you want your children cared for by both parties equally, with joint custody? Or would you want the children to go with one specific member of the couple if the relationship dissolved? 
Be sure that you talk to your potential guardian(s) seriously about this responsibility and ask them if they are comfortable with the role. 
Set Up a Trust
In order to provide for your children financially after you are gone, you will need to set up a trust. Your children will be able to control the money in the trust once they hit a specified milestone, such as a certain age or graduating from university. In the meantime, you will need an appointed trustee to manage the money in the trust on behalf of your children. When you create your will, you will need to appoint a trustee and stipulate the specifics of the trust, such as when your children will take control of the money.
What Happens to Your Children if There is no Will?
If you leave minor children behind and you haven't created a will, the courts will have to appoint a guardian. This is usually the closest adult family member, such as the child's grandparents or aunt/uncle. Your child will still receive their inheritance, but will get access to it when they are considered adults under the law (19 in BC, 18 in some provinces). In the meantime, the court will appoint a trustee to manage the funds. While the courts do their best to put the children's best interests first, this situation is not always ideal  because your children could end up being cared for by someone you do not trust or believe is the best fit.
Give yourself and your family the peace of mind of knowing your children will be cared for properly. Get help from the professionals at Munro & Crawford to ensure that your will is properly prepared and lays out the plan you want for your children in the event of your untimely death.